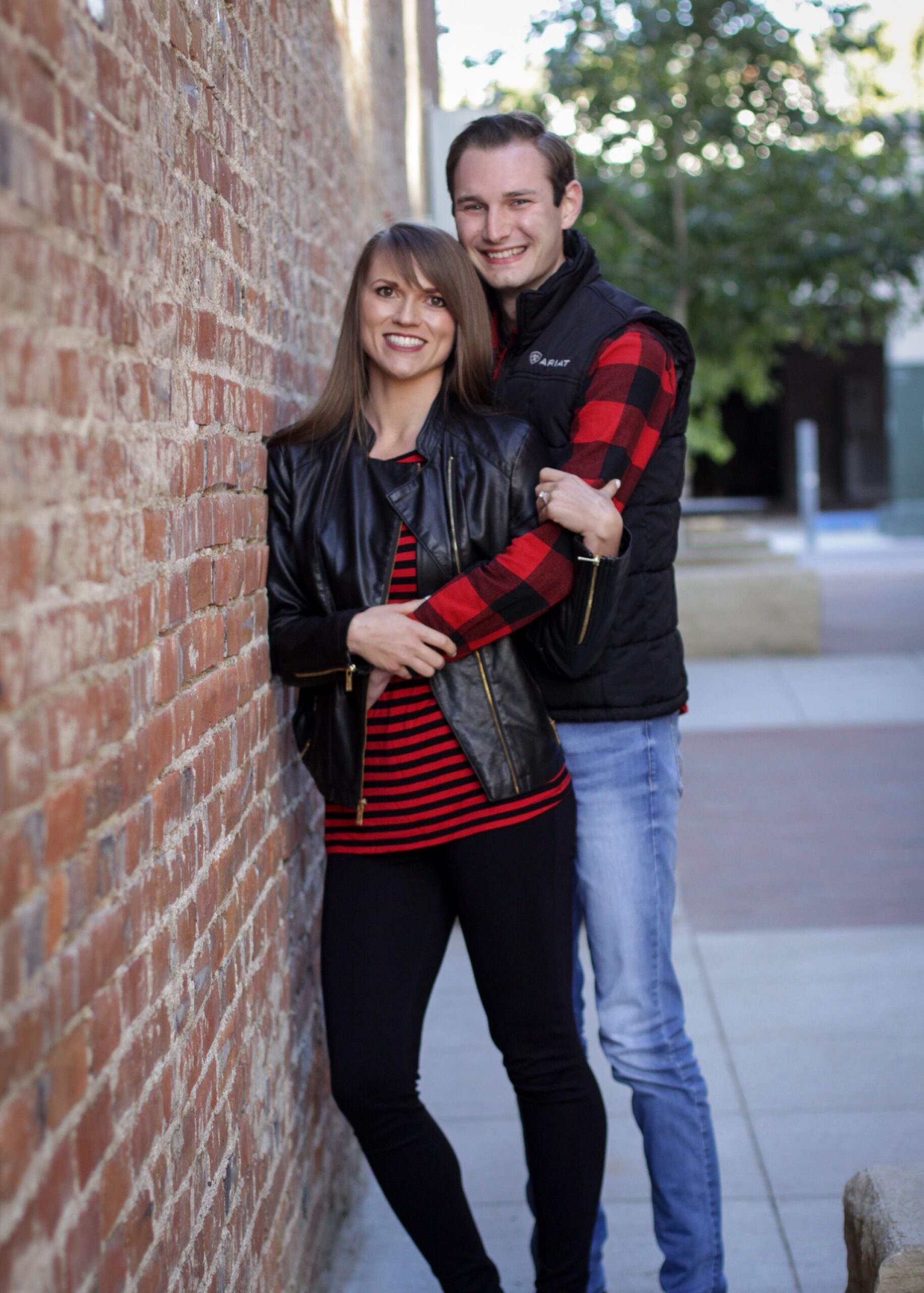 Dr. Nichole Gevock
Ottumwa Chiropractor
Dr. Nichole Gevock graduated from Coe College in Cedar Rapids, Iowa with majors in Biology, Psychology, and Neuroscience. She attended Palmer College of Chiropractic in Davenport, Iowa, graduating summa cum laude in 2016.
Dr. Gevock discovered chiropractic by her own personal experiences with migraine headaches. At age 11 she was spending days at a time in the dark; missing school, sports, unable to interact with her family and friends, or participate in everyday life. Under chiropractic care she experienced relief; shorter duration, decreased frequency and eventually the migraines completely resolved. Chiropractic gave her her life back!
Dr. Gevock is certified in Gonstead, Diversified, Thompson, Activator and Soft Tissue Techniques. She believes that chiropractic care is essential for every person, young and those young at heart. By combining her education and various techniques she has the ability to help the body function at its full capacity, decrease pain and further prevent future symptoms and illness.
Dr. Gevock is a member of the Iowa Chiropractic Society, the Ottumwa Chamber of Commerce, Integrity Doctors, The Bridge Church, and the Ottumwa Lions Club. Dr. Gevock enjoys being an active member of her community.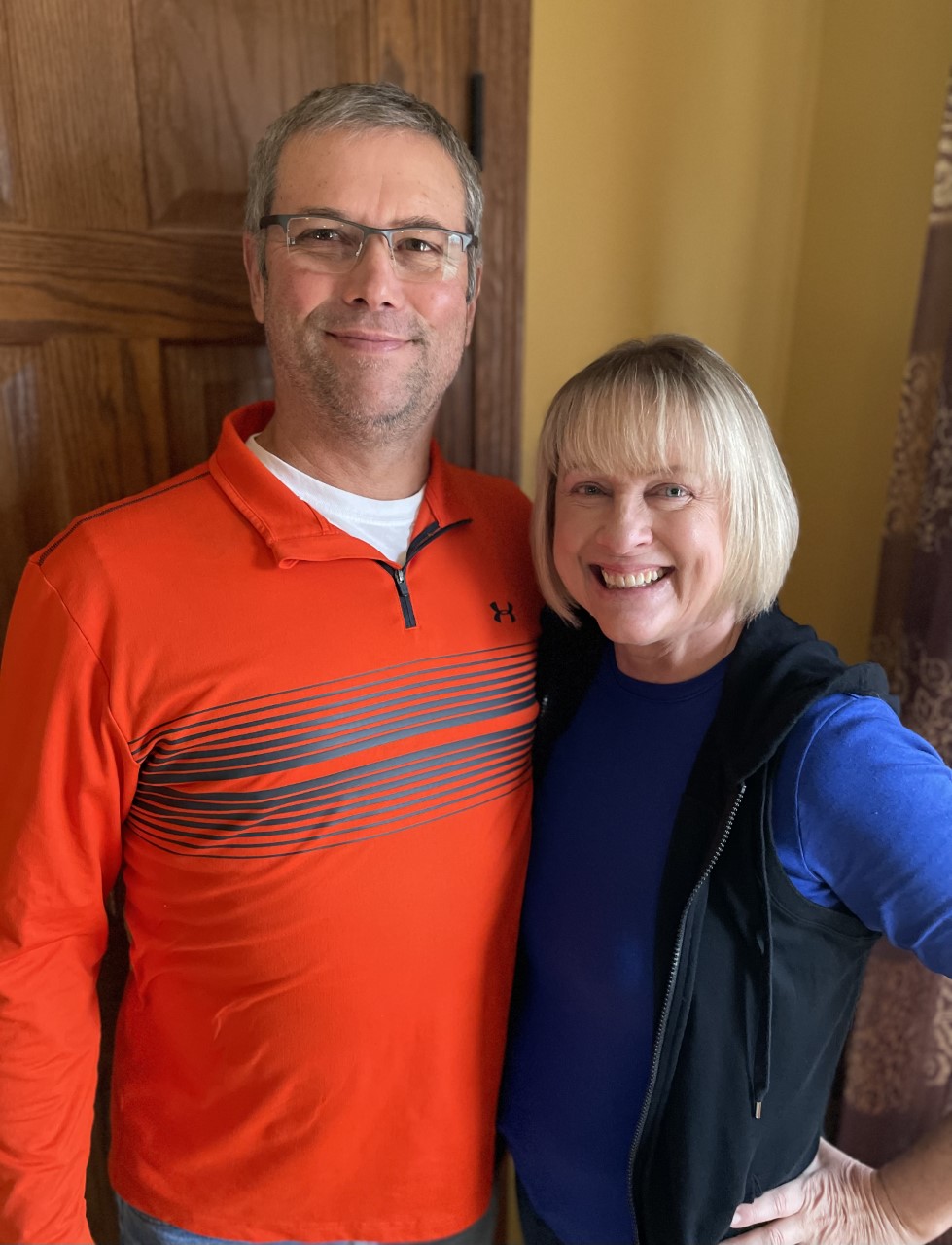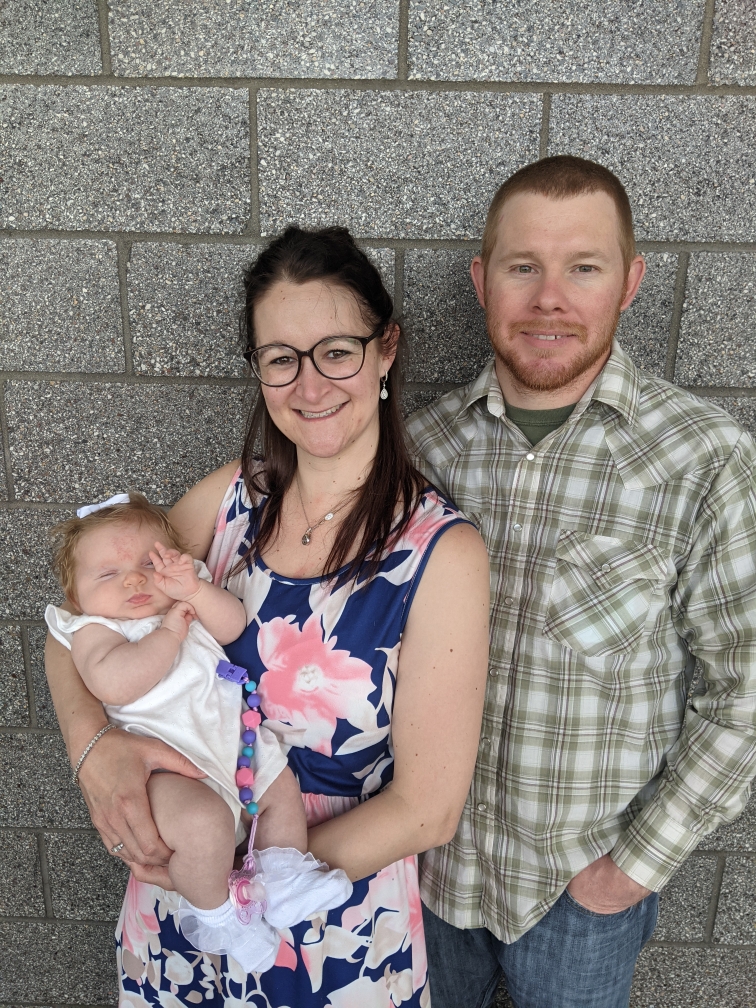 Common Conditions
We Treat
Low Back Pain
Lower back pain is a common cause for visits to the doctor. At least 80 percent of Americans will experience low back pain in their lifetime. Left untreated it can lead to other conditions like pain in the legs, disc problems, hip pain, groin pain, etc.
Headaches & Migraines
Most of us that have headaches and migraines have tried to mask this problem with Tylenol or Ibuprofen to try to reduce those symptoms, but we can help with a permanent fix!
Neck Pain
The cervical spine supports the full weight of your head, which is on average about 12 pounds. While the cervical spine can move your head in nearly every direction, this flexibility makes the neck very susceptible to pain and injury.
Sciatica
Sciatica nerve pain is simply caused by pressure being placed on the sciatic nerve and is usually a result of one or more of the following; piriformis syndrome, herniated discs, spinal stenosis, or spondylolisthesis. The sciatic nerve is formed by the nerve roots coming out of the spinal cord into the lower back. It goes down through the buttock, then its branches extend down the back of the leg to the ankle and foot.
Joint Pain
Included is the back and neck, wrists, ankles, knees, elbows, and shoulders. An adjustment in any of these areas might bring about a reduction of pain as well as an improvement in the mobility of that joint.
Carpal Tunnel
Surgery and anesthesia are the common medical approach to treating carpal tunnel syndrome but chiropractic care can correct your carpel tunnel without medications or surgery.
Pregnancy
Pregnancy often comes with discomfort. Dr. Nichole provides safe and gentle chiropractic care to help expecting mothers feel fantastic throughout pregnancy. No matter how far along you are, we have special tables designed to keep you and baby safe. As a mom herself, Dr. Nichole also cares for infants and children of all ages to set them up for wellness their entire life. A pediatric adjustment is very gentle; often described as the same pressure to check if a piece of fruit is ripe. Chiropractic can help newborns with colic, reflux, constipation and sleeping issues.
Athletes
Chiropractic can help improve athletes' performance by as much as ten percent. It can also help prevent injuries as well as speed up the healing from the beating your body takes from the trauma of your sport. Chiropractic also preserves your future – don't allow sports to rob your future mobility. All 32 football teams use chiropractors to help keep players healthy and in the game.
And Many More!
Chiropractic can help correct all these common issues and more including Whiplash, Tendonitis, Bursitis, Numbness and Tingling.
Want to join us?
We're Hiring
Are you awesome? We're Hiring! Join our team. Click the button below to view open positions.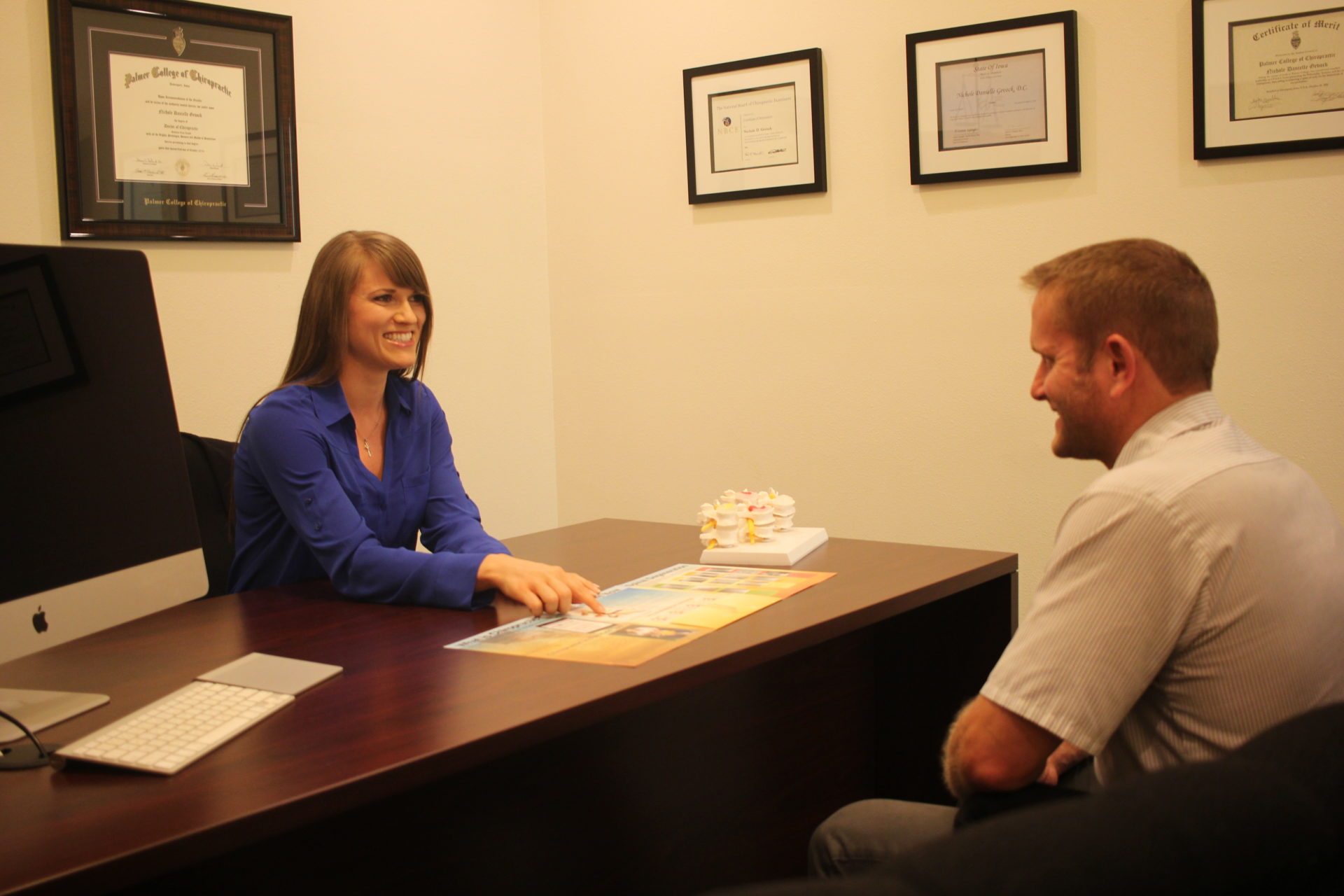 Free Spinal Screenings
Have an event you would like us to attend? Contact us! Using an electronic form of palpation we can measure the muscular compensation for misalignments in the spine. These quick painless readings provide an objective means of measuring muscle activity.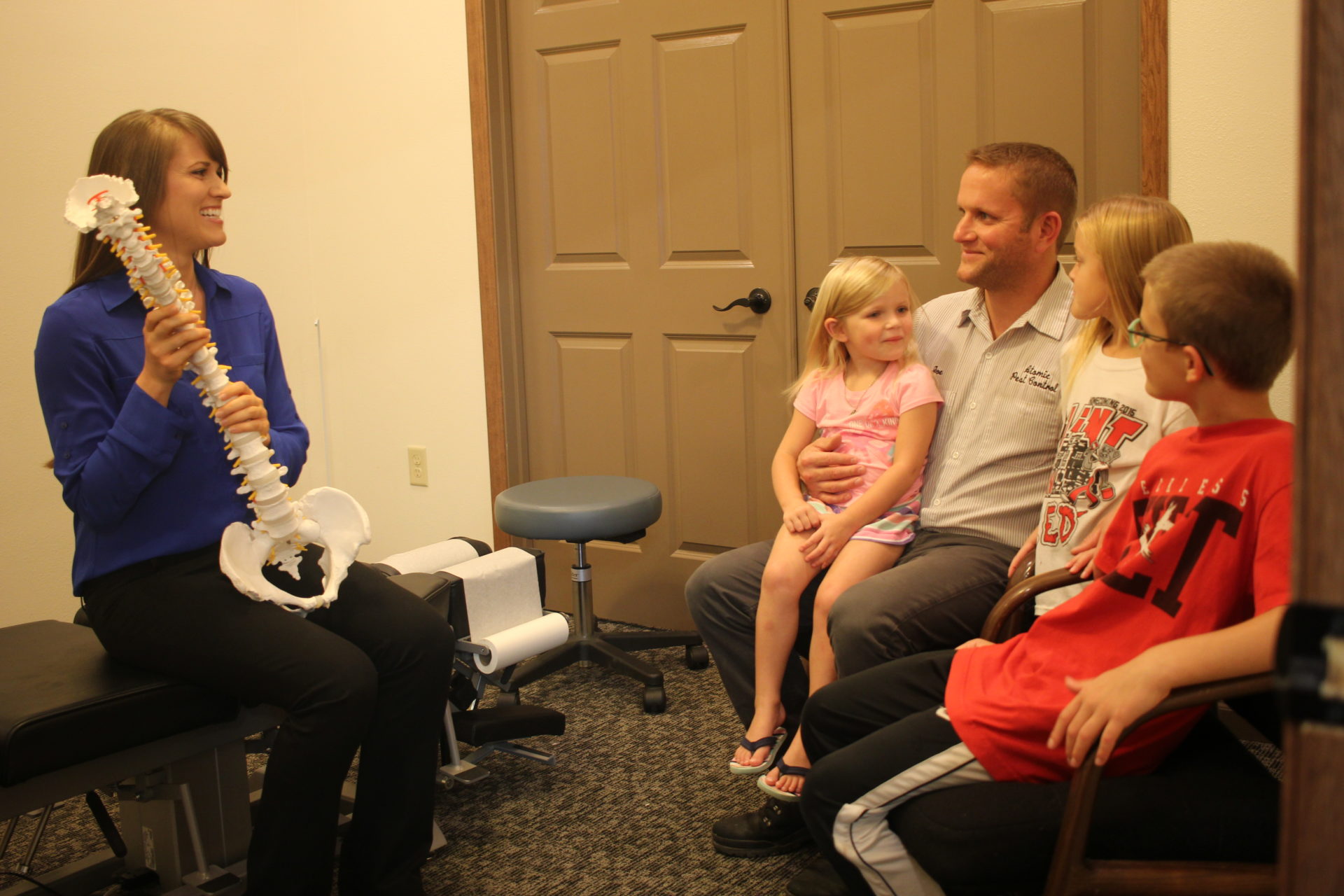 All materials on this website including but not limited to text, copy, images and photographs are provided for informational purposes only. This website and related materials are not intended to be a substitute for professional health advice, diagnosis, or treatment. | Good Faith Estimate notice | Text Message Consent
ottumwafamilychiro@

null

outlook.com
119 W 2nd St., Ottumwa, IA 52501

119 W 2nd St.
Ottumwa, IA 52501
Tel: (641) 954-8598