New Patient
Special
Consultation, Examination, and X-rays (if necessary) for only $40.00.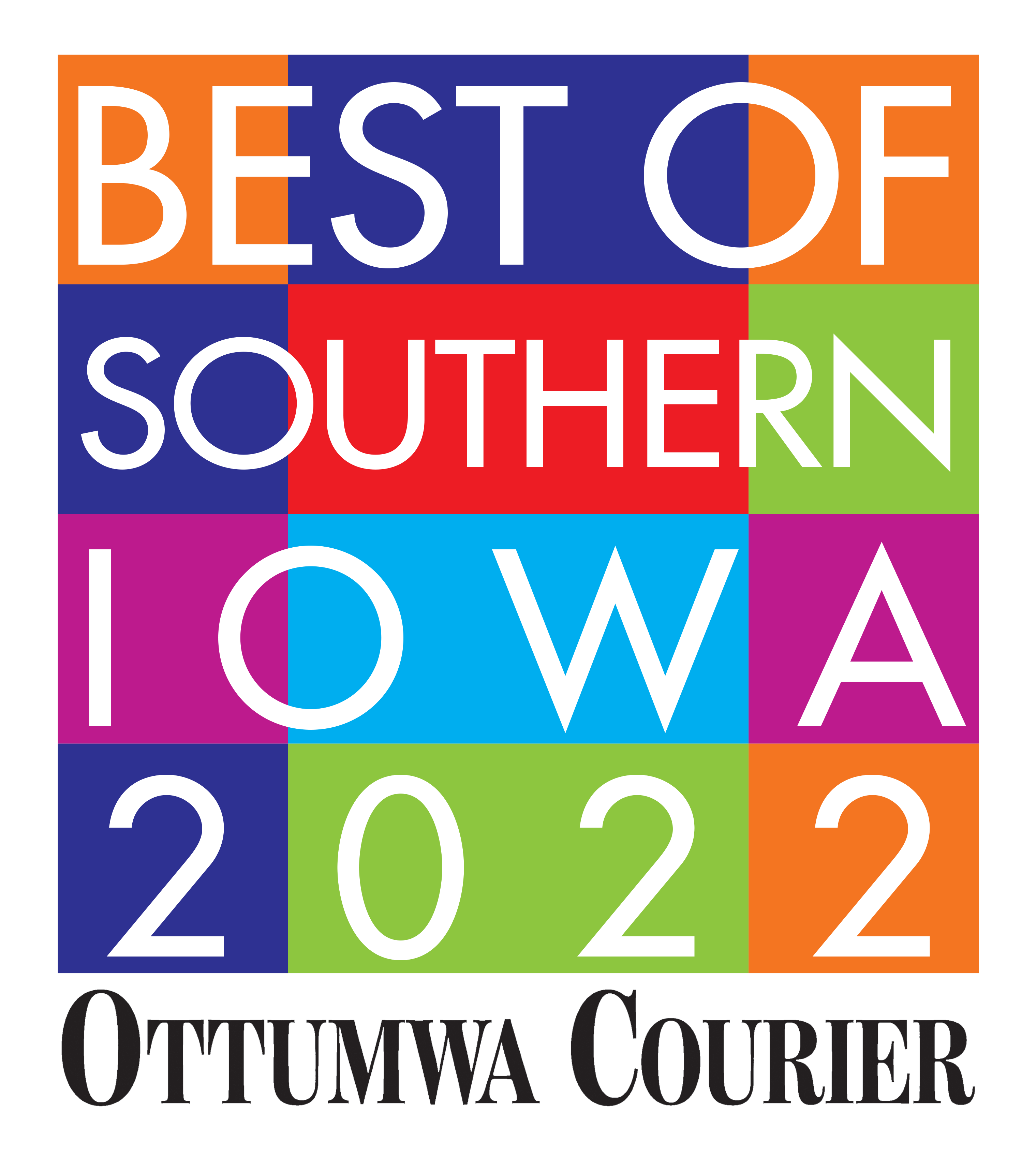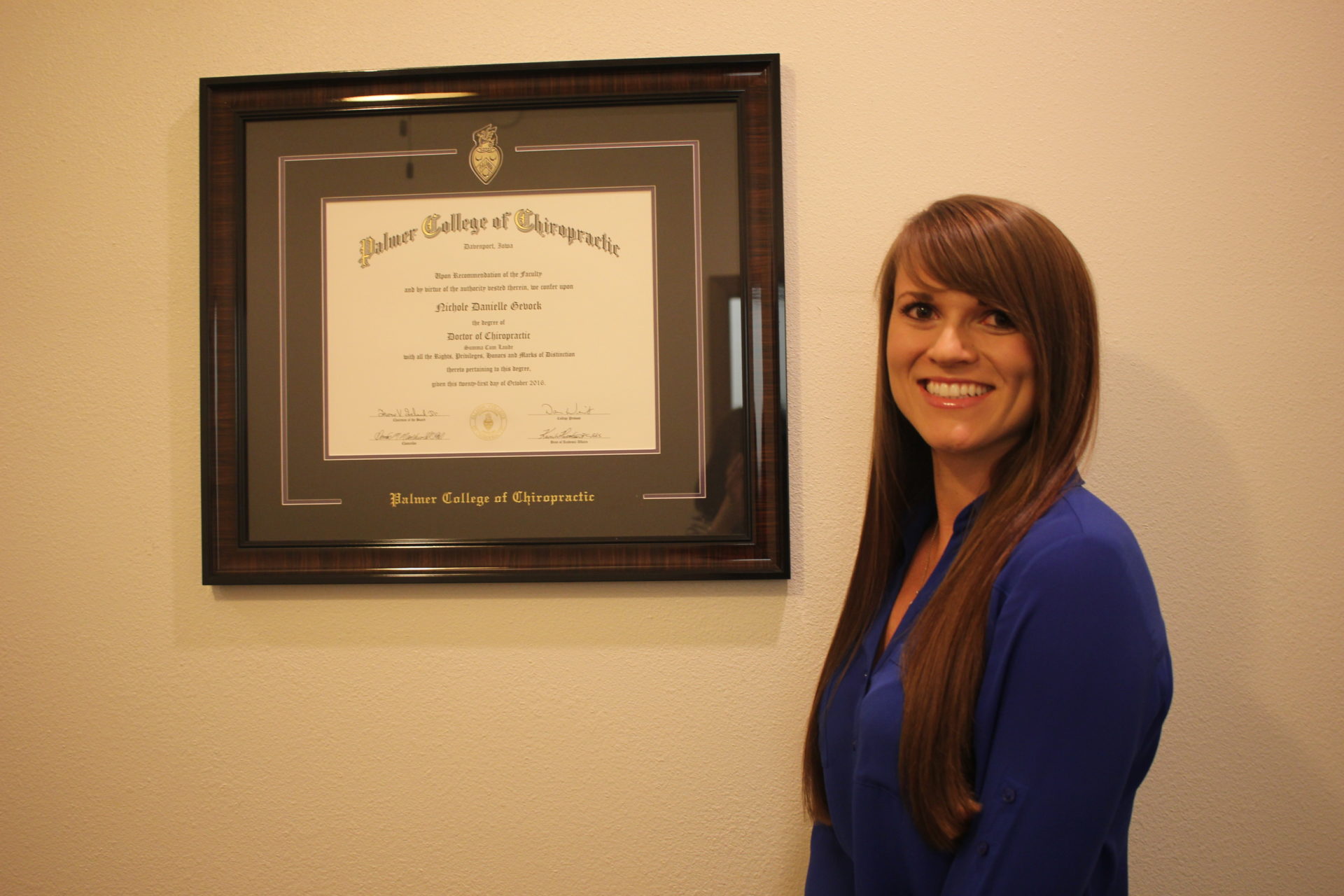 Welcome To Family First Chiropractic Clinic
Family First Chiropractic Clinic was established by Dr. Nichole in 2017. We strive to provide our community with the safe, natural health care they deserve. We treat patients of all ages, from newborn to geriatric. We want you to feel at home from the time you walk through our door.
Our
Location
119 W 2nd St. | Ottumwa, IA 52501
Hours
Monday: 8:00 – 11:00 am., 1:00-5:30 pm.
Tuesday: 3:00 – 7:00 pm.
Wednesday: 8:00 – 11:00 am., 1:00-5:30 pm.
Thursday: 1:00 -6:00 pm.
Friday: 8:00 – 1:00 pm.
TESTIMONIALS
Happy
Patients
See what they had to say.

All materials on this website including but not limited to text, copy, images and photographs are provided for informational purposes only. This website and related materials are not intended to be a substitute for professional health advice, diagnosis, or treatment. | Good Faith Estimate notice | Text Message Consent
ottumwafamilychiro@

null

outlook.com
119 W 2nd St., Ottumwa, IA 52501

119 W 2nd St.
Ottumwa, IA 52501
Tel: (641) 954-8598